Municipalities have been struggling to keep up with repairs to deteriorating sewer networks. Federal support combined with private partnerships can help.
Municipal governments large and small know all too well the challenges they face when it comes to the nation's water infrastructure. For decades, budgetary pressures and shifts in public priorities have made addressing water infrastructure challenges an afterthought. That's why the American Society of Civil Engineers has given the U.S. a "D-plus" letter grade for its drinking water infrastructure, estimating that the country will need to invest $1 trillion in its infrastructure over the next 25 years to meet demand.
For a local government or water agency, these challenges can be daunting. When it comes to securing the money needed to make much-needed investments and improvements, it can seem like a futile task. But that doesn't have to be the case. A dynamic federal program Congress is expected to reauthorize this year is making it easier for local governments to obtain the financing they need while incentivizing partnerships that will ensure their water system is ready today, tomorrow and over the next several decades. This program, in combination with valuable public-private partnerships to help maximize efficiency and effectiveness, could go a long way in providing the relief that many municipal officials have been hoping for.
WIFIA provides an avenue to investment in a time of uncertainty
The federal program is called the Water Infrastructure Finance and Innovation Act (WIFIA), administered by the Environmental Protection Agency (EPA). The program works to accelerate investment in drinking and wastewater infrastructure by providing municipal borrowers long-term, low-cost, supplemental loans and other credit assistance. Borrowing terms are flexible and are intended to help important projects get off the ground and on the path to completion. Eligible projects include everything from energy efficiency projects at drinking water facilities, to desalination and water recycling projects, to drought prevention and mitigation efforts.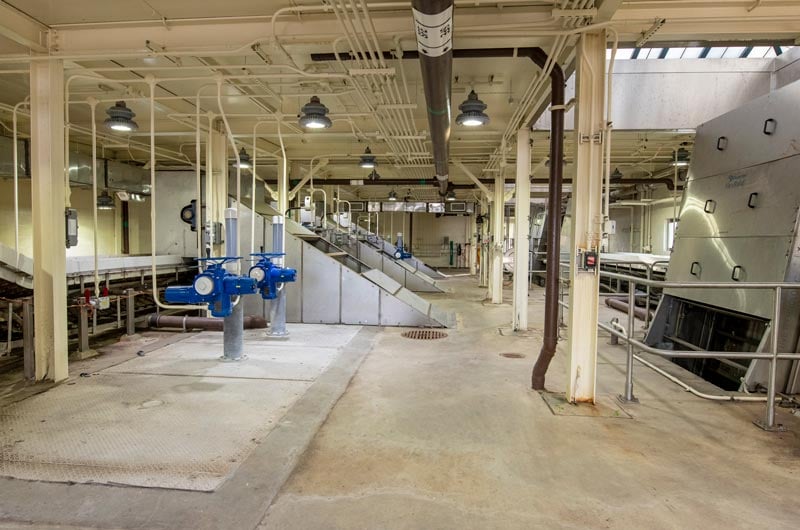 U.S. lawmakers are working to reauthorize the program for the next four years, an investment in the future of our nation's water infrastructure that couldn't come at a better time. By providing municipalities with the resources and flexibility to make these important infrastructure decisions, local officials will be empowered to improve their communities and drive future economic growth.
This is especially important in light of the broad economic dislocation and added pressure that the global coronavirus pandemic is putting on state and local budgets. The pandemic has underscored the value of government officials being prepared, and now more than ever, governments will be trying to take actions to prepare for future crises. WIFIA is critical to those efforts, in part because of a key feature that local governments can use to unlock additional value and maximize the dollars they are investing in their water infrastructure.
Professional third-party operators are key to WIFIA's success
WIFIA as it exists expressly makes eligible joint ventures and public-private partnerships, which is critical as local and regional water authorities look to stretch every dollar they have. Combining WIFIA-enabled financing and a well-designed public-private partnership can fuel positive, dynamic change for local officials, allowing them to maximize their infrastructure dollars and make sustainable, achievable infrastructure improvements a reality rather than a pipe dream.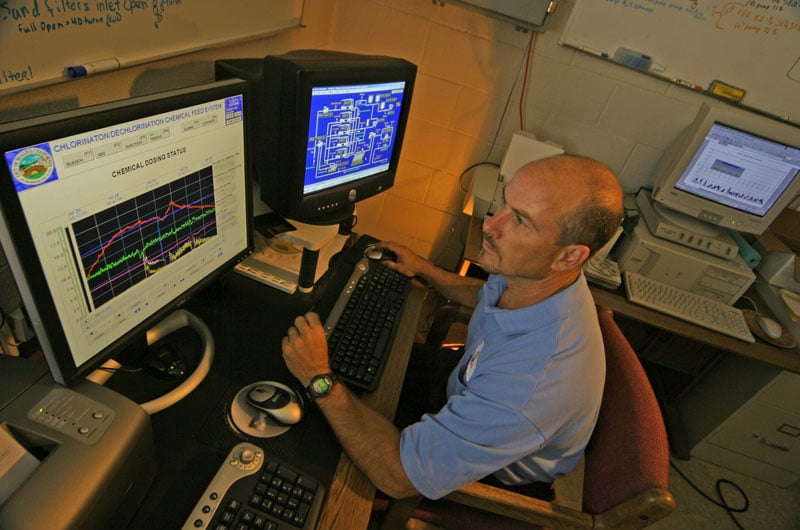 A private partner can help local officials and utilities successfully navigate the WIFIA process and ensure that projects are designed, selected and executed to fulfill their long-term goals. This is owed in part to the dynamic and evolving design of a successful public-private partnership. These collaborations between municipal governments and experienced third-party operators are specifically designed to come in a variety of shapes and sizes to fit any and every need. This flexibility is what makes these public-private partnerships work.
An experienced private operations partner can give municipal officials professional counsel on the critical infrastructure challenges they face, providing confidence in the path forward and the ability to overcome obstacles such as the need to obtain funding. From evaluating and developing a plan to maintain, repair or replace existing infrastructure, to leveraging technology to more efficiently manage a utility system and cut down on waste, private operations partners can provide value-added improvements at a time when local officials need them the most.
For example, in 2003, the City of Rialto, CA looked to a third-party private contractor to operate and maintain its wastewater treatment system in a way that would be more cost effective and sustainable. Through the course of the contract, the third-party operator consistently helped the city reduce costs, including savings of more than $2.5 million through the use of innovative financing models that led to increased operational efficiency and equipment upgrades.
From helping with revenue generation and management, providing capital and economic development, to more efficient financial planning, private operations partners are frequently the best solution for the challenges facing officials today. Coupled with the dynamic financing available through the federal WIFIA program, and the roadmap for successfully telling a new story about U.S. water infrastructure is closer than ever before.
Learn how a public-private partnership helped Rialto, CA Save $2.5M in the first 5 years.