Environmental issues are likely to take center stage of government policy as we move into 2022 and slowly move away from the COVID-19 pandemic. In the wake of disease and in the face of dwindling resources and environmental problems, tackling environmental, health, and safety (EHS) concerns is more critical now than it ever has been before.
Below we go over some of the key problems, developments, and policies we will see in the current year related to environmental justice, PFAS chemicals, hazardous air pollutants, and how the new infrastructure bill will impact Brownfield redevelopment.
Environmental justice
Environmental justice refers to the fair treatment and meaningful involvement of all people when it comes to the development, implementation, and enforcement of environmental laws, regulations, and policies. It means, among other things, that community concerns will be considered in the environmental decision making process and that people will have the opportunity to participate regardless of their race, color, national origin, or income.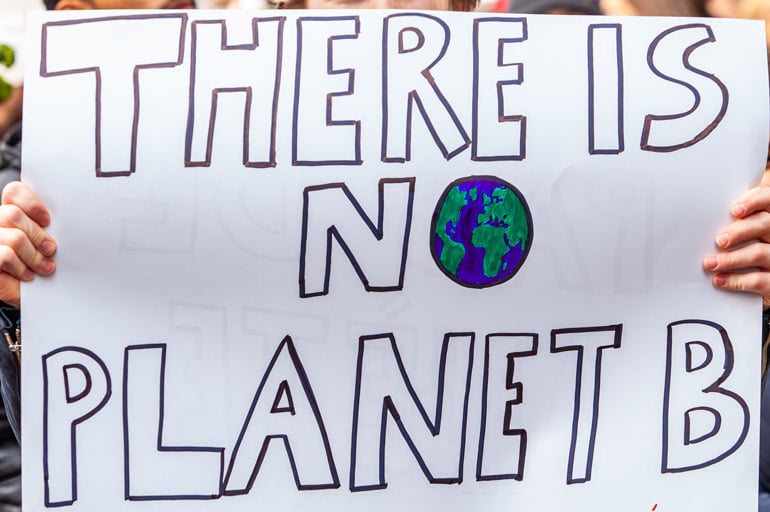 The Biden Administration laid the groundwork in 2021 for several environmental justice initiatives revolving around harmful emissions, water, and financial disclosures related to climate risks and emissions issues. As 2022 goes on, environmental justice advocates are hoping that these initiatives will become concrete actions.
Emissions
The EPA has proposed strengthening existing emissions reduction regulations for new, modified, and reconstructed oil and natural gas sources. The proposal would require state and tribal governments to reduce emissions from existing sources in the oil and gas industry for the first time. These new regulations would affect both natural gas and methane emissions..
Water
Part of the Administration's Justice40 campaign is to provide funds to improve drinking water quality, prevent water contamination, and support water systems through the Drinking Water State Revolving Loan Fund (DWSFR). Additionally, the EPA is reviewing the 2020 Clean Water Act Section 401 Certification Rule to ensure states and tribes can effectively protect water resources. They will also look for opportunities for tribal, state, and federal authorities to collaborate more closely to maintain critical water sources.
Financial disclosures
The SEC is working on new regulations for public companies related to mandatory disclosures for climate change risks. These new regulations will be aimed at reducing misleading claims about greenhouse gas emissions and environmental impact. They will help investors and consumers alike make better decisions about which companies to support and contribute resources to. It's not clear when these new rules would take effect, but we may see them in 2022 as part of the Administration's wider strategy for environmental justice.
PFAS in drinking water
PFAS are harmful chemicals which break down very slowly over long periods of time. They are consistently found in water, air, and soil throughout the world and have been linked to negative health effects in both humans and animals. A top issue for 2022 will be gathering data on how much people are exposed to PFAS on a daily basis and how harmful they are. Both the EPA and individual states are expected to propose regulations to eliminate and better control the volume that is released into the environment, particularly into drinking water.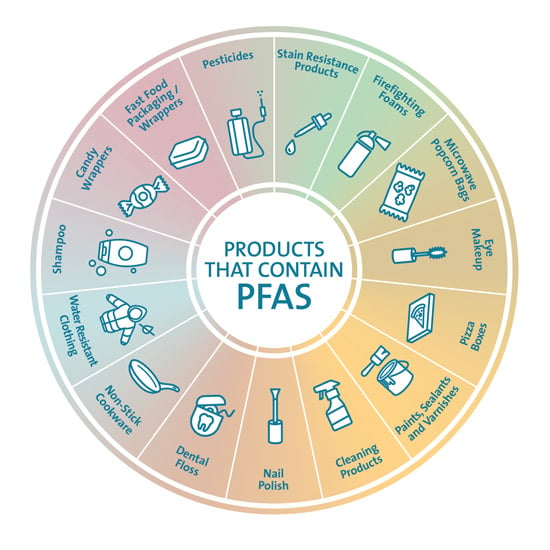 Depending on the rules that are implemented, water utilities may be left in a tough situation of having to find new sources of drinking water that meet very low levels for PFAS or may have to invest in new treatment technology.
New regulations may also affect the production of industrial and consumer products that use PFAS chemicals, like stain and grease resistant materials, cosmetics, paints, nonstick cookware, and more. The goal is to prevent PFAS from entering the environment and contaminating drinking water sources.
EPA adds new hazardous air pollutant
In December 2021, the Environmental Protection Agency added 1-bromopropane to the federal list of hazardous air pollutants (HAPs), with an effective date of February 4, 2022. 1-bromopropane is the first new pollutant to the list since 1990. The EPA stated that 1-bromopropane meets the criteria for being a HAP because it "can be reasonably anticipated to cause cancer in humans."
Consistent exposure to 1-bromopropane, even in low amounts, can lead to headaches, decreased sensation in fingers and toes, and irritation of the nose and throat. Most people are exposed to this pollutant while working in manufacturing settings.
As a solvent used in asphalt, aircraft, electronics, cleaning chemicals, and synthetic fiber manufacturing, as well as a vapor and immersion degreaser in metals, this new classification will affect a wide range of industries. Major sources of 1-bromopropane emissions will now be subject to the EPA's maximum achievable control technology (MACT) for controlling emissions, the specifics of which still need to be defined for this specific pollutant.
New infrastructure bill impact on Brownfield redevelopment
The Biden Administration's Infrastructure Investment and Jobs Act, which was signed into law in November 2021, is expected to provide $1 billion in funding for federal Brownfield and Superfund cleanup sites throughout the country. The EPA defines Brownfield sites as a property whose expansion, redevelopment, or reuse may be complicated by the presence of a hazardous substance, pollutant, or contaminant. The term typically describes areas of land that were once used for commercial or industrial purposes such as factories and warehouses.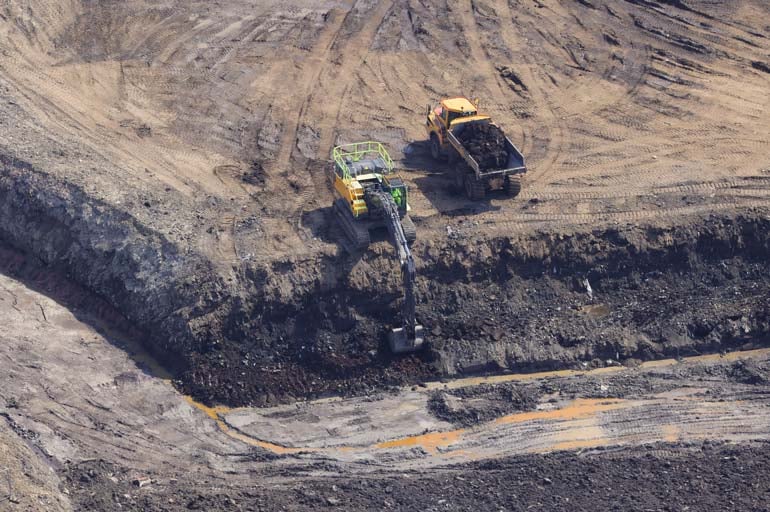 Excavators at a brownfield site.
The federal government estimates that there are between 450,000 to 1 million brownfield sites throughout the United States. The funds provided by the new infrastructure bill will be used to clean up and develop thousands of these contaminated sites that have been used for hazardous waste dumping or improper storage, and which disproportionately affect minority communities.
Here is what EPA Administrator Michael S. Regan had to say about the new initiative:
"This work is just the beginning; with more than 1 in 4 Black and Hispanic Americans living within 3 miles of a Superfund site, the EPA is working to serve people that have been left behind. Approximately 60 percent of the sites to receive funding for new cleanup projects are in historically underserved communities. Communities living near many of the most serious uncontrolled or abandoned releases of contamination will finally get the protections they deserve."
What 2022 will mean for EHS Issues
2022 may be a watershed year in terms of the environment and health and safety. It will likely bring more federal regulations paired with an increase in funds and initiatives to tackle important environmental issues. The focus will be on building sustainable production and manufacturing processes that will cut down on the need for new resources and eliminate the use of potentially harmful and dangerous substances.
In addition to developing sustainable practices, this year should also see a greater emphasis on tackling pollution and water related problems in less fortunate communities. Improving the safety and quality of life in areas that have neglected environmental issues is a key part of EHS and environmental justice.
Things are going to be moving fast in 2022. If your business or organization needs help or guidance navigating the changing landscape, the Veolia team can help. We have teams of experts who have extensive experience in water, emissions reductions strategies, hazardous waste disposal, and building circular production and disposal processes.