Operating on the front lines of the COVID-19 global health crisis, local governments and other key institutions face an ever-evolving set of challenges directly resulting from the pandemic. Among many important responsibilities, protecting and preserving natural resources remains critical to the health and safety of communities. Municipal governments must still ensure their residents have access to safe, clean drinking water and reliable wastewater treatment. These services have been particularly vital during the crisis in terms of observing guidelines for handwashing, drinking, cooking, cleaning and sanitation. How can cities and towns simultaneously manage the pandemic while ensuring their residents have access to essential resources such as clean water? How can governments work to preserve these natural resources when immediate needs may seem more pressing? Across the country, municipalities are answering these questions by turning to third-party private contractors to operate and maintain utilities like water and wastewater systems.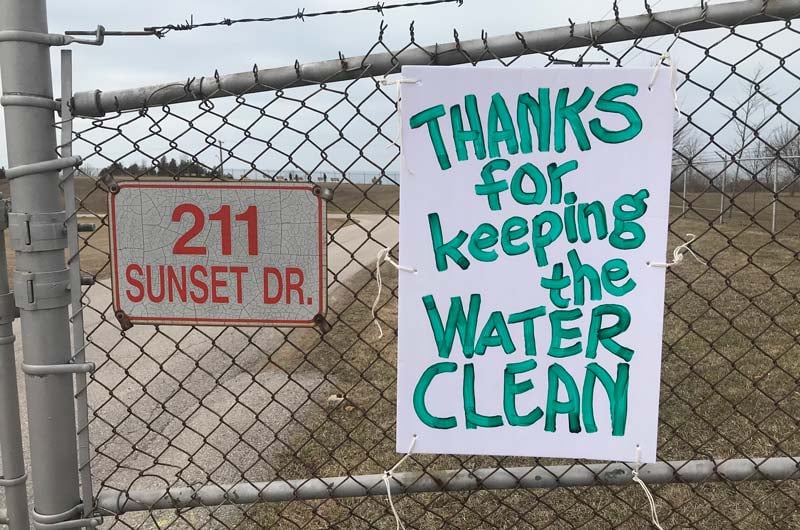 An unprecedented crisis poses unprecedented challenges
COVID-19 has presented enormous challenges to municipal governments in terms of following pandemic guidelines and dedicating resources to minimize the risk of exposure to residents.
Managers and workers at municipal utilities have been stretched thin at the front lines of the crisis. For local governments, the imperative has been protecting the health and safety of their employees while keeping their key operations running efficiently and reliably.
For essential personnel like utility workers at drinking water and wastewater treatment plants, working from home has not been an option. The treatment of municipal water and wastewater consists of complex, multi-stage processes which require on-site operators and must meet strict safety, efficiency, and environmental standards. Business continuity plans need to be developed as a way to anticipate risks and personnel shortages so that water and wastewater services can continue to be delivered.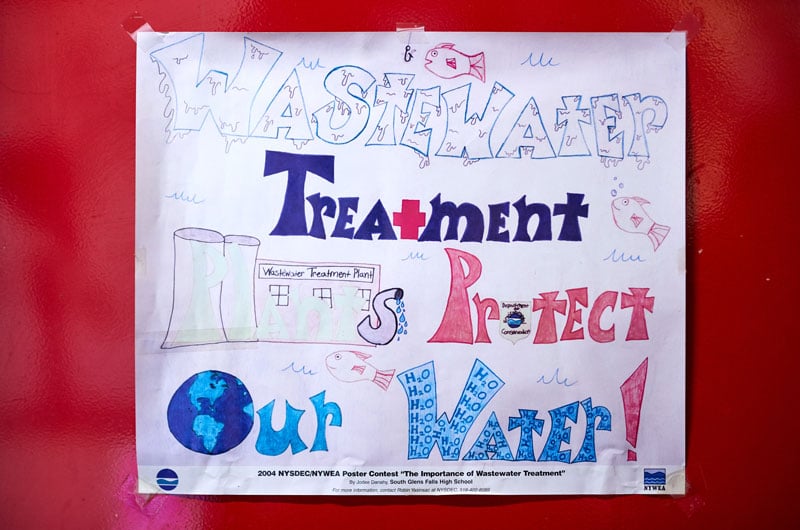 Third-party contract operators can ease this burden on municipalities by providing access to on-site experts that have mastered every stage of the water and wastewater treatment cycles, from preliminary treatment and filtration through disinfection and polishing. They can ensure business continuity even when employees are reluctant to show up for work out of fear of exposure to the virus. Or if the vendors that utilities rely on for critical supplies are forced to shut down because of a downturn in the economy.
Contract operators offer municipalities a sense of security in uncertain times
In times of crisis, continuity of water treatment operations demands expertise, resources and experience that often are beyond the means of municipal institutions. With strong track records as industry experts in their respective fields, contract operators allow institutions to focus on their key mission without having to worry about whether they can rely on safe drinking water and essential wastewater services.
In an operations and maintenance (O&M) contract the municipality retains ownership of treatment plants and other assets such as pumping stations, but it is up to the third-party contractor to make sure the facilities are properly staffed and supplied, especially in times of crisis. This type of arrangement allows the public entity to shift operational responsibility and risk to the private company, while still maintaining control of the physical assets. Expertise in operations, staffing and training, capital improvement projects, energy efficiency, and process control techniques enables local governments to focus on core competencies while accruing savings through operational best practices.
Contract operators are able to respond quickly to a health crisis such as the COVID-19 pandemic or a natural disaster such as a hurricane. They can quickly implement contingency plans to ensure that facilities continue to be properly staffed and that supplies will continue to be delivered by backup vendors.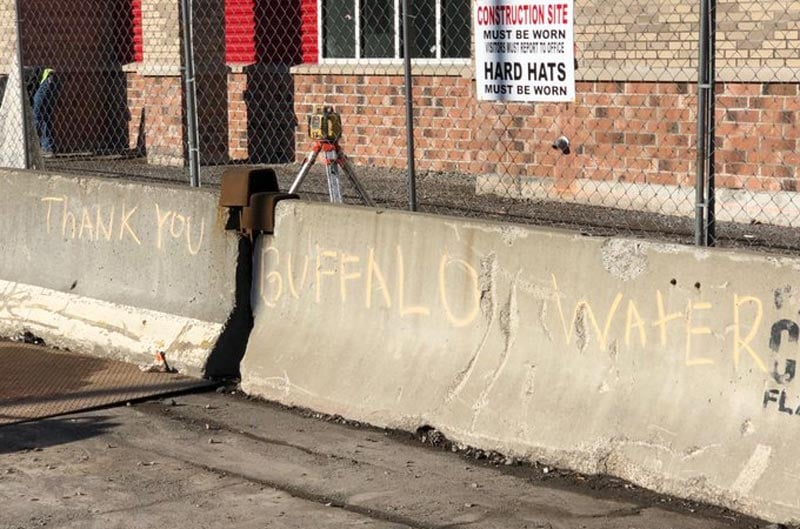 Hundreds of communities across the continent receive safe and reliable water and wastewater services delivered by third-party operators. To minimize operational inefficiencies due to the crisis, contractors hold daily business calls to make sure plans are in place if staffing issues arise, or if there is an unexpected shortage of key supplies. They can also take advantage of local and worldwide networks of expert professionals and resources that can provide solutions to problems, quickly and efficiently, as they arise.
As members of North American communities, we sometimes assume that cities and towns will constantly supply us with safe and reliable water and wastewater treatment services. Yet, during times of crisis, it's these kinds of services that are often beyond the ability of local governments to provide on their own. And in times like these, contract operators with dedicated teams of industry experts can provide some needed relief.
Want to learn more? Watch our video on protecting the Hudson River in Poughkeepsie, NY.