Thoughts from Veolia North America's CEO, Frédéric Van Heems
While this year's World Environment Day comes with projections of some of the most severe seasonal drought conditions the US has ever seen, it also comes with many reasons for hope and optimism amidst the challenges.
It is true the issues of water are central to climate change — the defining challenge of humans today. While some communities face increasingly severe drought, others experience worsening hurricanes and floods, and rising sea levels. As with all aspects of climate change, our most vulnerable communities and populations will be affected first and worst, and thus must be considered in the solutions. Facing this, innovative minds around the world are applying solutions of reuse, reclamation, desalination, conservation, and resilience.
As I settle into my new role at Veolia North America with these people in mind, I am very optimistic about the future. We have many ecological challenges to face, and are ready to achieve the transformation we need to solve them.
With a growing clean technology sector, a rapidly occurring digital transformation, and a renewed focus on nature, the USA and Canada are uniquely positioned to make great strides against climate change. Trends of digitalization, electrification, and decarbonization are all pushing toward a more sustainable future. Our ability to capture carbon, identify new loops of materials, generate renewable energy and green hydrogen are all examples of rapidly progressing sectors.
Systemic ecological challenges and solutions
Ecological challenges are inherently systemic with many moving pieces, which means the best solutions are similarly systemic and visionary. This also means Veolia cannot usher in the ecological transformation alone.
With the combination of Suez and Veolia, we are poised to create the world champion of ecological transformation, and yet we see today that we have only 50% of the solutions to implement that transformation. We still have to invent the remaining 50% with others. This is why we have just launched a call for collaboration and solution-sharing this week among our networks and beyond.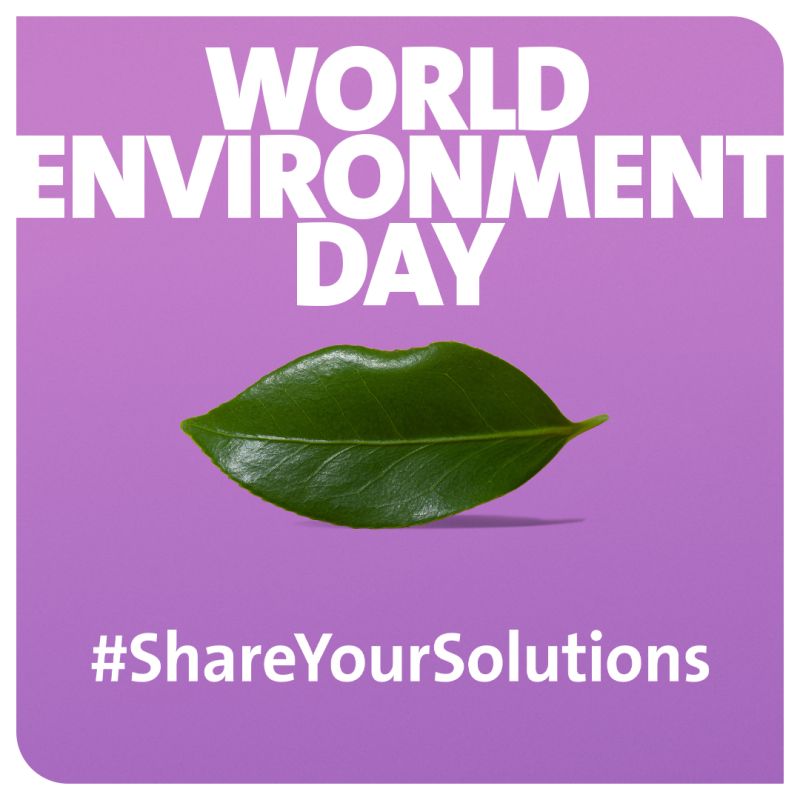 The solutions will focus on three areas: ecology, technology, and people. We seek innovative partnerships for solutions to fight against climate change, enhance treatment of pollution, optimize resource use, and improve quality of life for people.
The ecological transformation is already starting to happen
People are acting today. Around the world, communities are enhancing conservation efforts and closing loops to elevate and maintain standards of living without causing further harm to ecosystems. This is the promise of the ecological transformation.
The materials and resources found within lithium batteries, solar panels, wind turbine blades, and even sludge from wastewater treatment are just a few examples of where the circular economy is being applied. Companies working in industries such as pharmaceuticals and chemicals, where some of the toughest hazardous and non-hazardous waste streams originate, are also working to identify more opportunities to apply circular principles. Additionally, innovations in the reuse, reclamation, desalination and conservation of water are also emerging in more communities.
One interesting example is in Rialto, California. The city's wastewater treatment plant will be powered by a new microgrid that will employ a unique combination of solar energy, battery storage, and biogas cogeneration. The sludge from the onsite wastewater treatment process will be captured and converted into biogas to power the cogeneration system, which is complemented by the solar and battery storage.
Not only is this method of power generation more sustainable and circular, but also the microgrid's ability to operate in "island" mode bolsters the resilience of the entire operation. In the event of a wider grid outage, the microgrid helps ensure local waterways are protected by maintaining the facility's treatment capabilities to avoid any untreated discharges. Conversely, the discharge of properly treated water helps maintain adequate water levels to support local wildlife, including endangered suckerfish making their home in the local waterway.
Another example is the expansion of battery recycling. Scaling up is key to ensuring the trends of digitalization, electrification and decarbonization don't require more resource extraction, but are in fact sustainable and circular.
These are just two of the many examples that continue to emerge as people around the world apply human ingenuity and creativity to solving these challenges. As we continue identifying new circular solutions for the reuse of water and waste, we must also remain steadfast in our work effectively and safely managing the most hazardous waste streams in existence today.
Reasons for hope and optimism
My optimism is in people, the professionals of both today and tomorrow. As with every major challenge humanity has faced in the past, we have risen to the occasion. We have the opportunities, the capabilities and the motivation to usher in the ecological transformation together.
I believe we are poised for a great shift in the management of natural resources, and look forward to helping create a truly sustainable, circular economy in North America.